課程介紹
---
【Course Content 課程內容】
This course is complete with step-by-step instructions for all parts of the IELTS Academic Writing section and is intended for anyone preparing for IELTS. This course includes detailed video instructions, slides, and resource material for additional study and reference.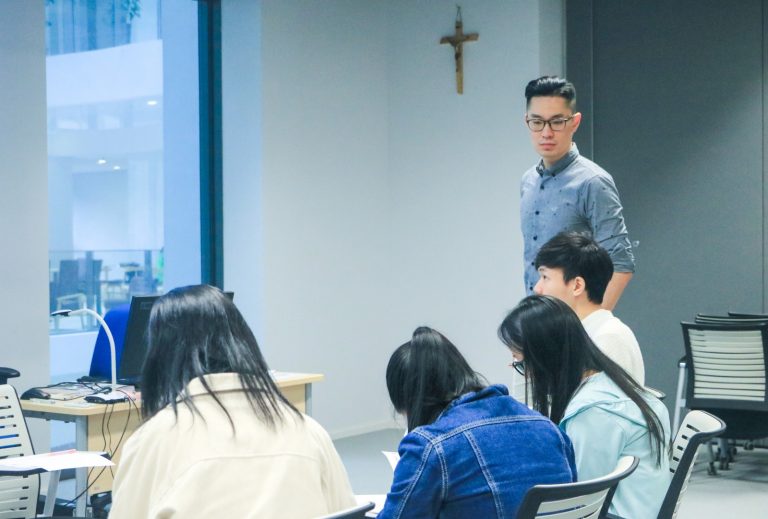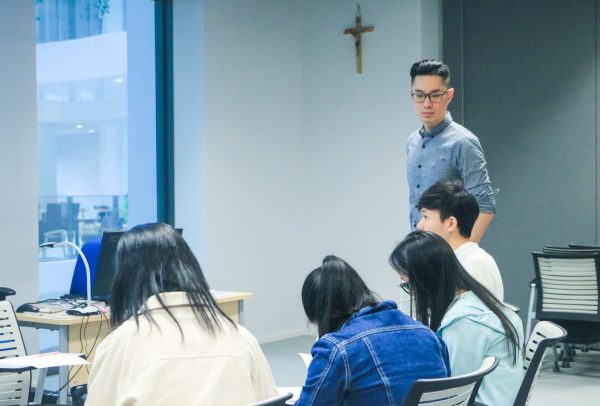 本課程為 IELTS 學術模式寫作 (Academic Writing) 教學,逐步拆解考試細節。教學方式及課程內容適合所有應考 IELTS 人士。課程包含詳細的影片說明、簡報及額外參考資料。

【Tactics and Reproducible Strategies 實用應試技巧】
The course is instructed in a way that is mindful of everyone's varied English proficiency. This writing course focuses on tactics and reproducible strategies to get students writing right away, no matter their current English level.
本寫作課程將教授實用應試技巧及溫習策略,幫助所有能力水平的學生學習正確的寫作方式,提升寫作水平。

【Accessible Lesson Format 簡單易明的教學】
Despite the accessible lesson format, students can rest assured that the English level taught in the course is not watered-down, and the instructor is a native English speaker.
課程適合任何英語水平的學習人士,導師運用豐富的教學經驗及應試技巧進行簡單易明的教學,課程教授的英語水平不會因而降低。
課程資源
---
此課程將包含以下課程配套:
Writing 課堂筆記三份
Listening 課堂筆記一份
作文批改服務
請於第一課堂的資源中下載相關課程配套
導師簡介
---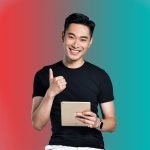 Ken 哥哥; 來自加拿大的英語導師及專欄作家
來自加拿大的英語導師。以英語為母語的 Ken 哥哥(伍建瑜)自小移民到加拿大,就讀知名學府 Simon Fraser University,以 Dean's Honour Roll 卓越成績畢業。具中學任教經驗,亦曾在大型補習社任職補習老師。現任「經濟一周」專欄作家(職場英語),同時是一名英語教學 YouTuber。
了解導師詳情&nbsp&nbsp