課程介紹
---
For Academic Writing Task 1, you will be presented with a graph, a table, a chart or a diagram and asked to describe, summarise or explain the information in your own words. You may be asked to describe and explain data, describe the stages of a process, how something works or describe an object or event.
This course is designed to provide five diagram related exercises and solutions of IELTS exam, students can download course handouts and exercise from "Resources". To examine the writing skills of students, students can first finish the exercise before listening to our professional comments, the tutor analyses common mistakes and provides suggestions.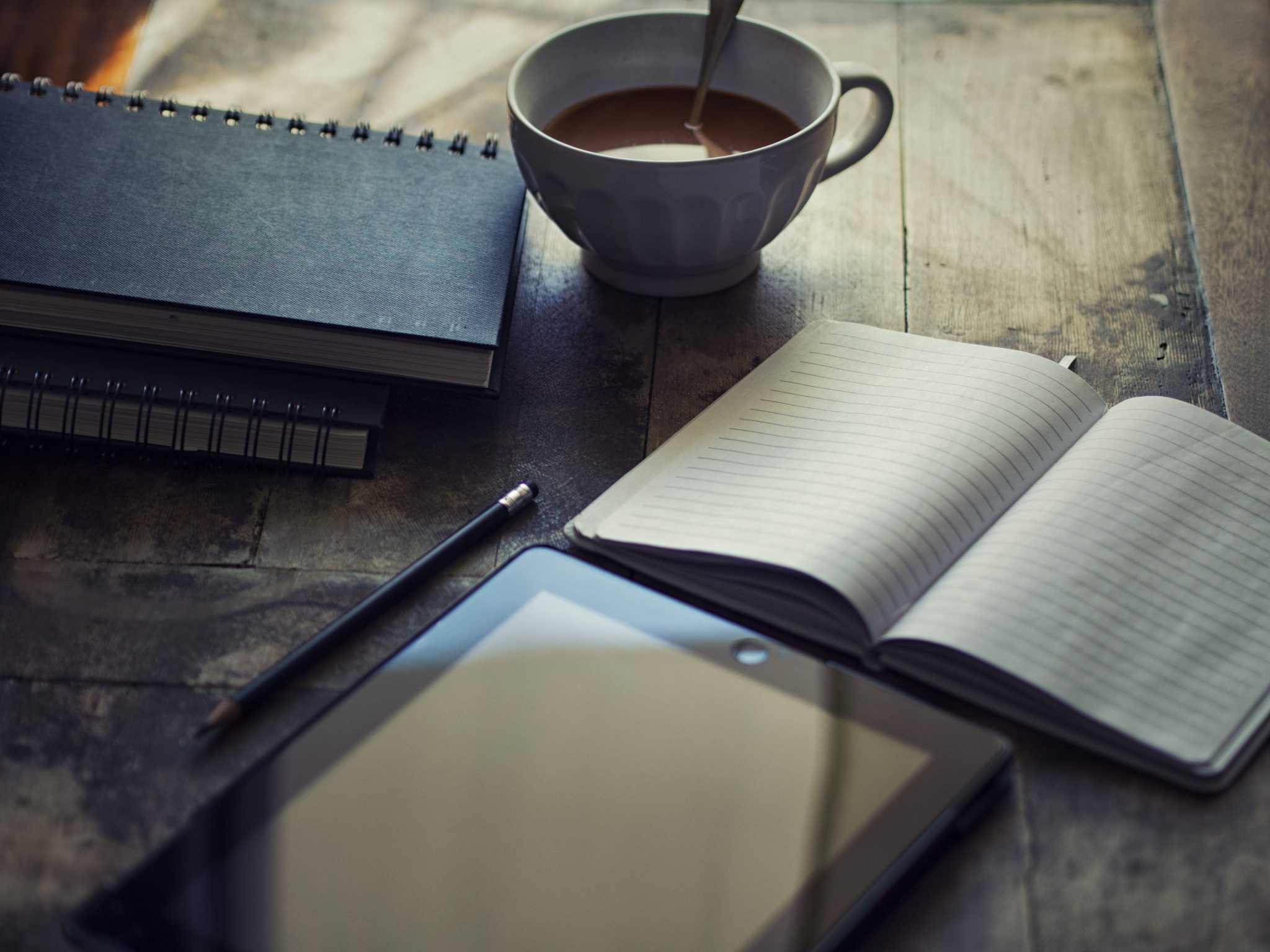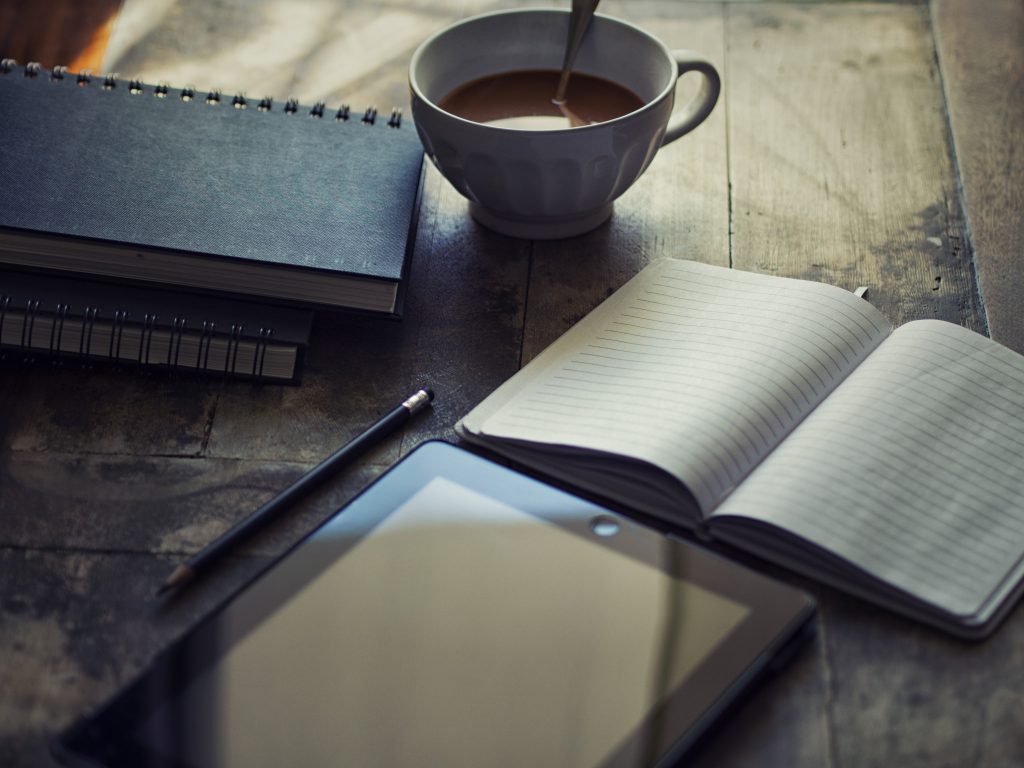 If you are totally ready for the practice, feel free to pause the video and write before listening to the general tips. This course also provides writing correction services, students can upload their work and receive comments by our tutor. 
課程資源
---
此課程將包含以下課程配套:
課程 PPT 一份
作文題目及 Sample Answer 共五份
免費改文服務
請於首課堂的資源下載相關課程配套
導師簡介
---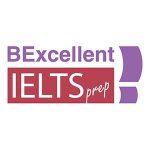 BExcellent IELTS; 遵理集團成員,匯聚眾多專業應試名師
BExcellent 開辦各階段針對 IELTS 應試預備課程,針對訓練學員熟習 IELTS (Academic / General Training)考核形式、題形及技巧。資深英語導師拆解由各分卷重點,教授寫作、聆聽、會話;語法、句子以及詞彙運用,強化學員英語能力以及應試技巧。
了解導師詳情&nbsp&nbsp