課程介紹
---
Master the Art of Spanish Word Order!
When you learn Spanish ...
You understand what's going on, sort of
You can sing along to a few Spanish songs
You get the gist of basic conversation
BUT
You can't string a sentence together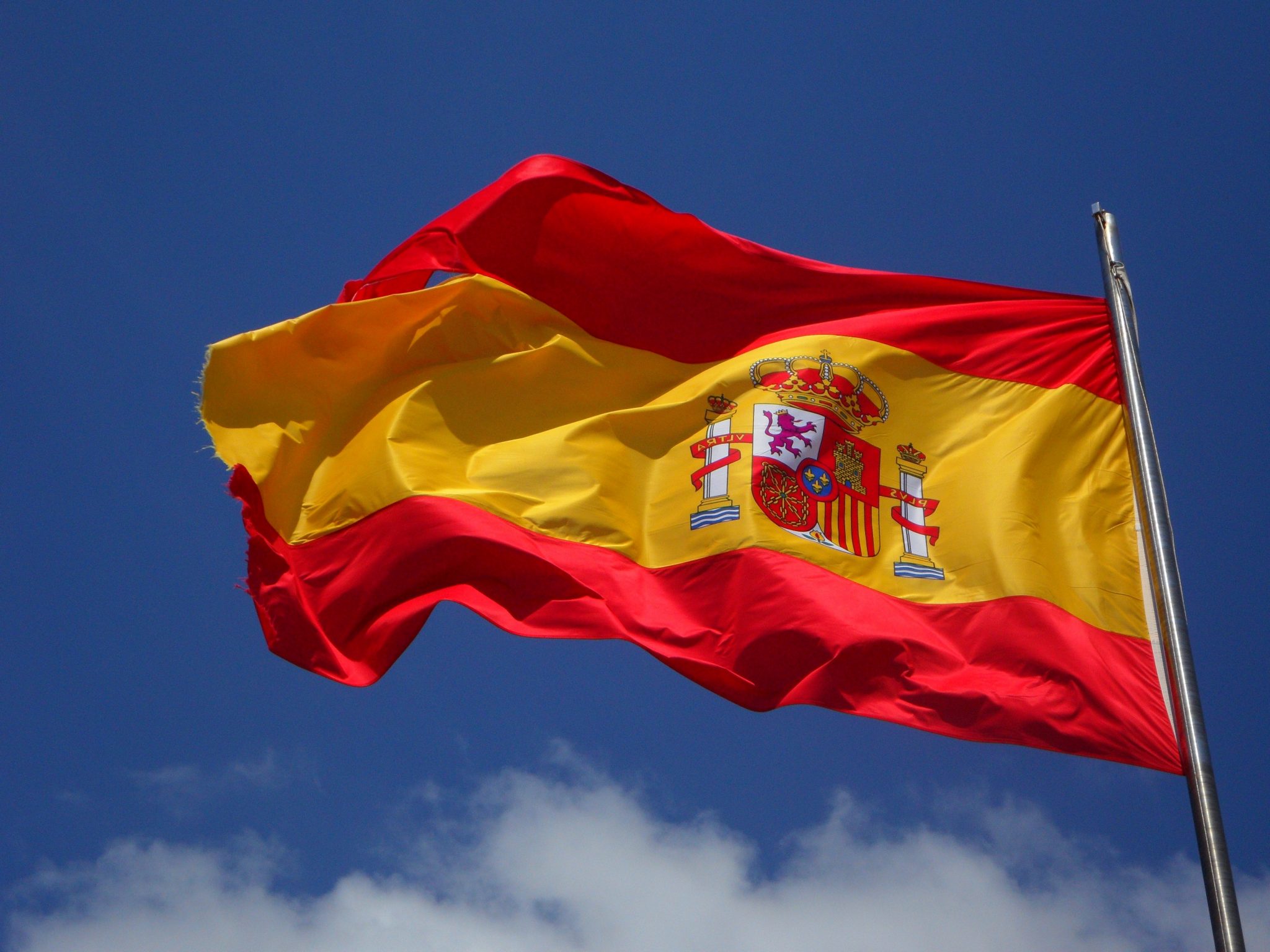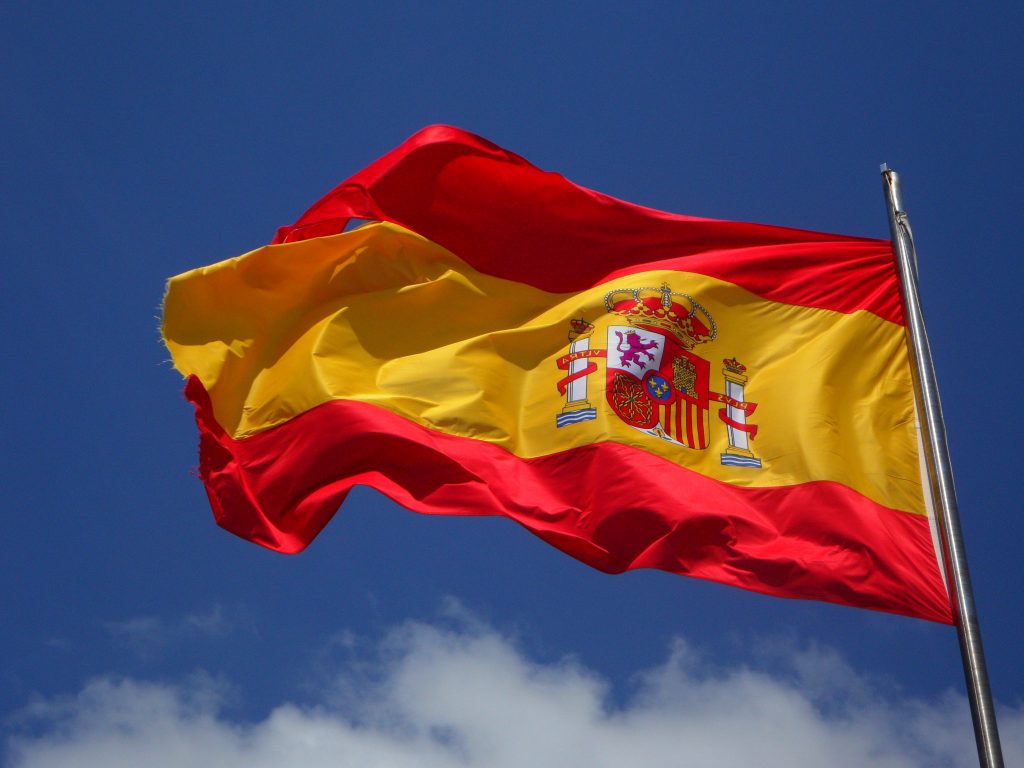 Sound familiar?
The most likely explanation is that you simply haven't learned about basic Spanish sentence construction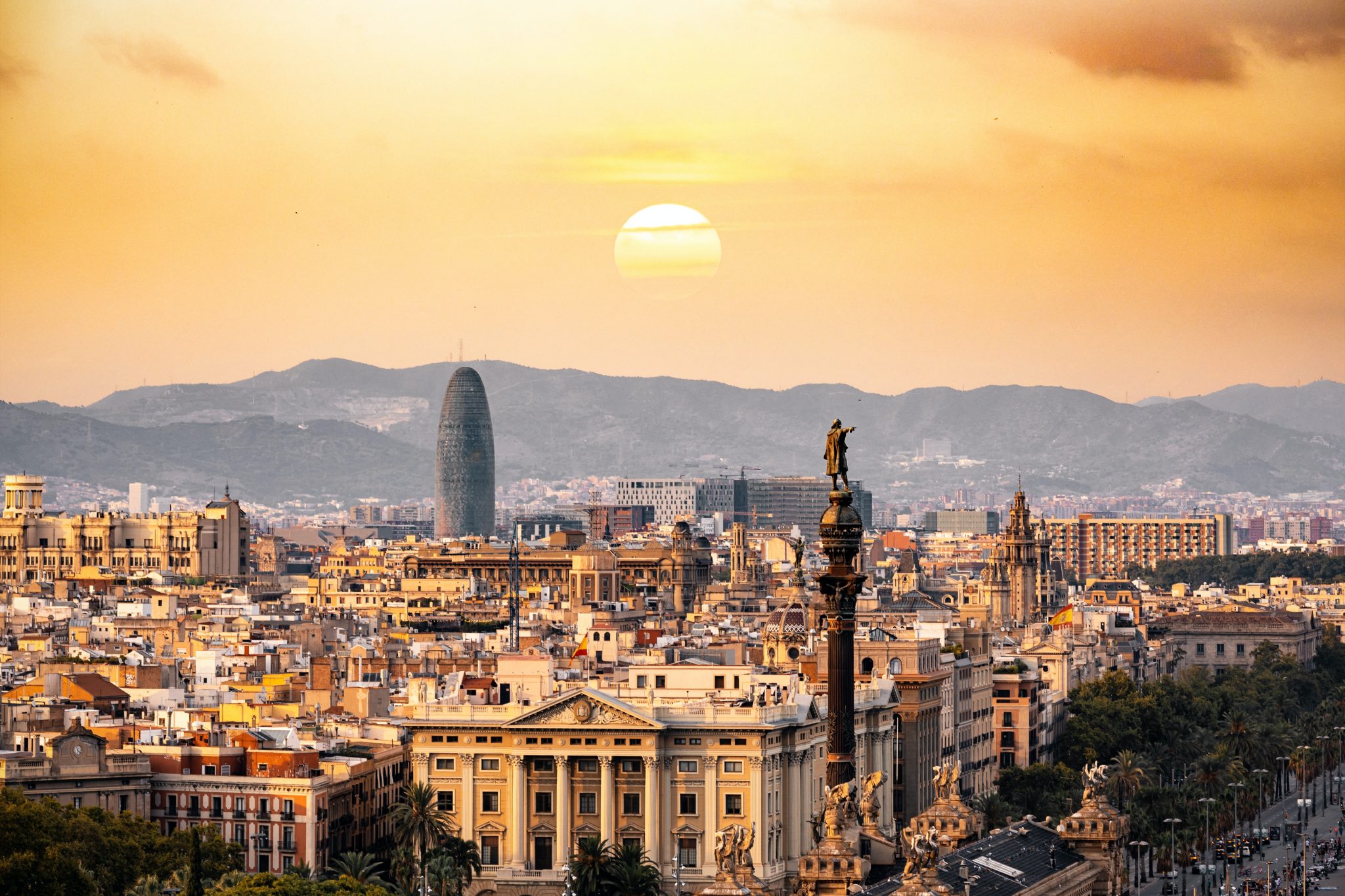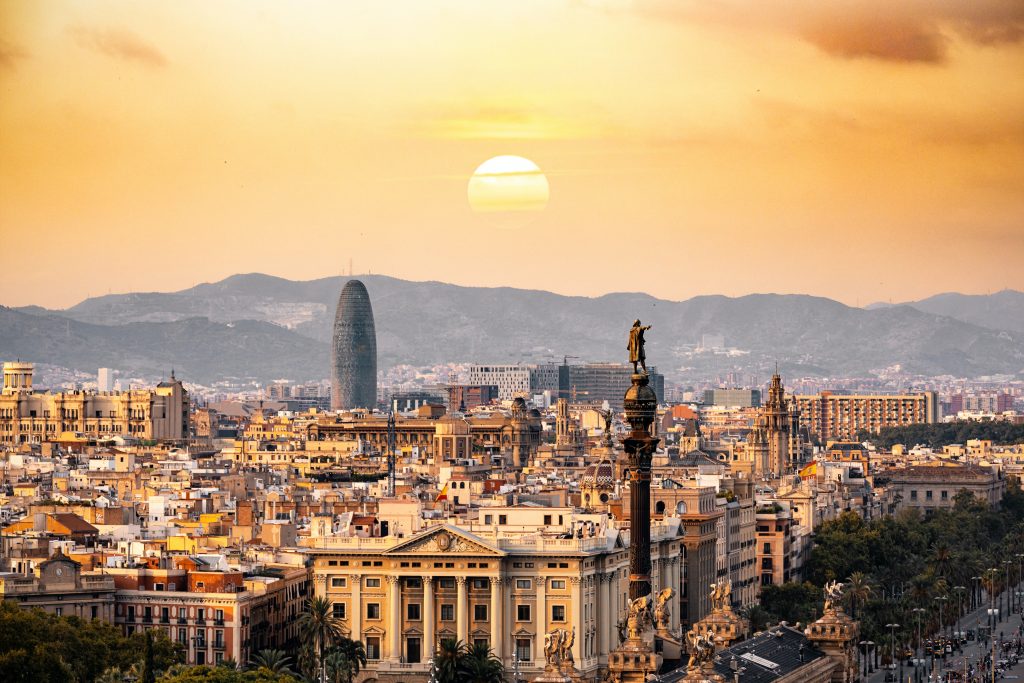 【What you can accomplish】
(1) Build the foundation of correct structure for a sentence
(2) Master the art of word order! You can put all those vocabulary and grammar rules you have learned into practice, and produce perfectly grammatical and native-sounding sentences with the exact meaning you had in mind.
 After enrolling in the course, you can join our private Facebook group hosted by Trista to ask any questions regarding to the course 
---
課程資源
---
The following supplemental services are included in the course:
Lecture PowerPoint
Quick Tips for Spanish Sentence Structure Notes
Online Quiz
Private Facebook Group
Please download the PowerPoint and Notes in the 「資源」of 'Introduction' Lesson
導師簡介
---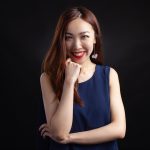 Trista Mak; 西班牙文及旅遊文化 Blogger
摩爾玫瑰西班牙南部Travel & Living 版主Trista (https://rosa-morisca.squarespace.com/) 旅居西班牙南部3個多月,又經常造訪西班牙,走訪了南部很多大小城鎮,白色小村落,深愛Andalucia 安達路西亞的文化!為了跟當地人交流,學習西班牙語多年。學語言除了追求國際水平試的成績外,更重要是live the language,Trista可以帶大家認識西班牙及西語國家文化,更能教你如何用當地用語更接近西班牙當地人的溝通模式。
了解導師詳情&nbsp&nbsp