課程介紹
---
This is a course that is intended to prepare speakers for the most popular types of questions asked in the IELTS speaking section and is intended for anyone preparing for IELTS.
To ensure authenticity and the most accurate pronunciation, a native English speaker will be teaching this course. However, course instructions will still include Cantonese to ensure it is suitable for English learners at any level.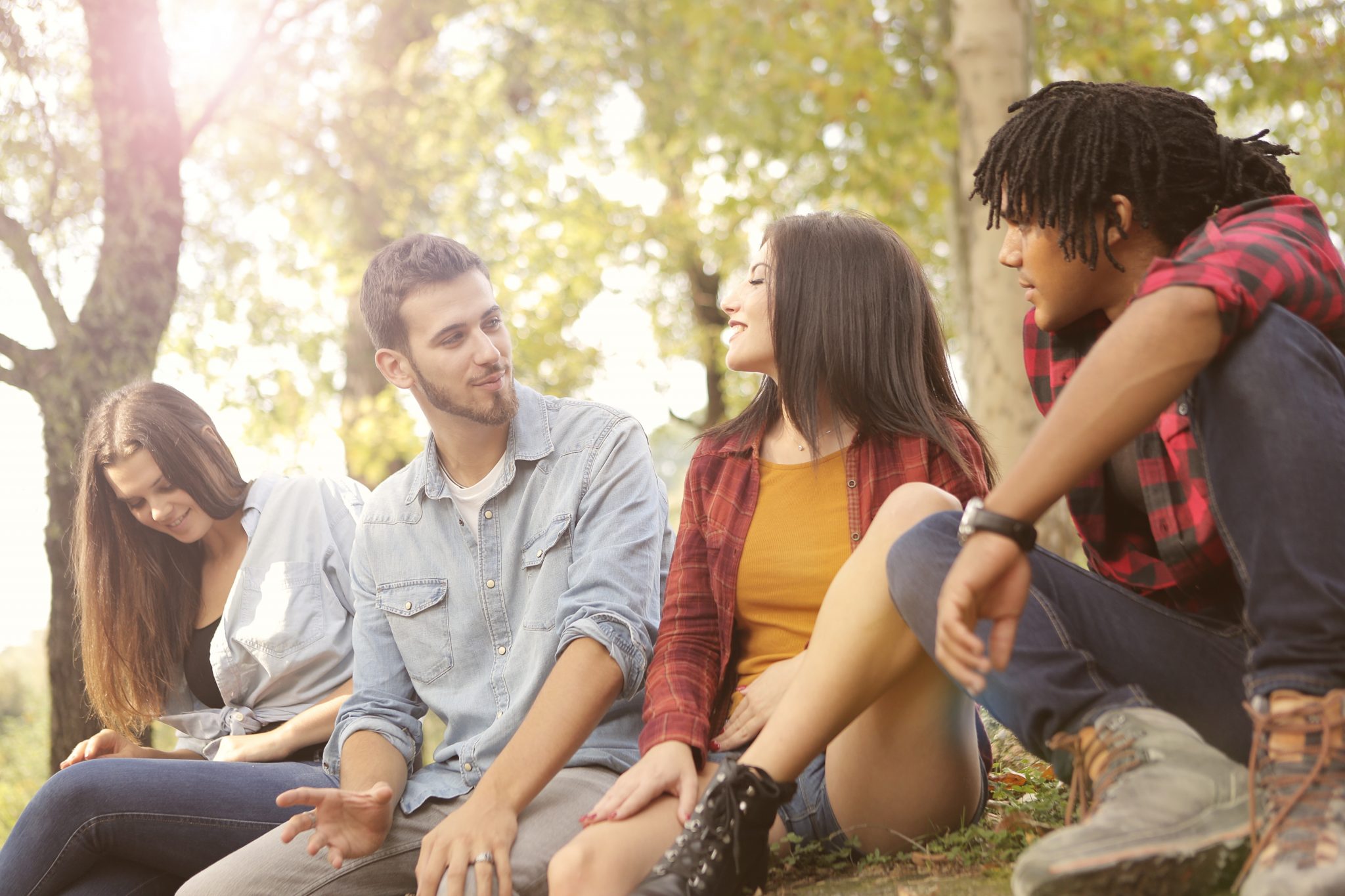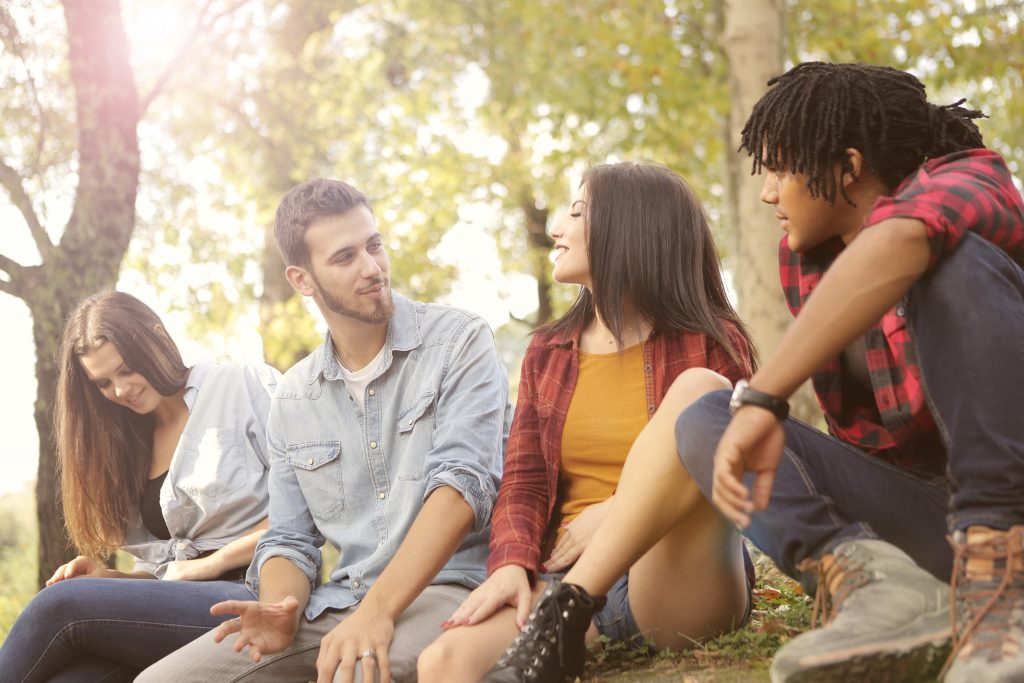 Students can expect to learn various topics that may be asked in the oral examination and familiarize themselves with them accordingly with the exam format. Each topic will be explained in detail, with the strategy to tackle them broken down.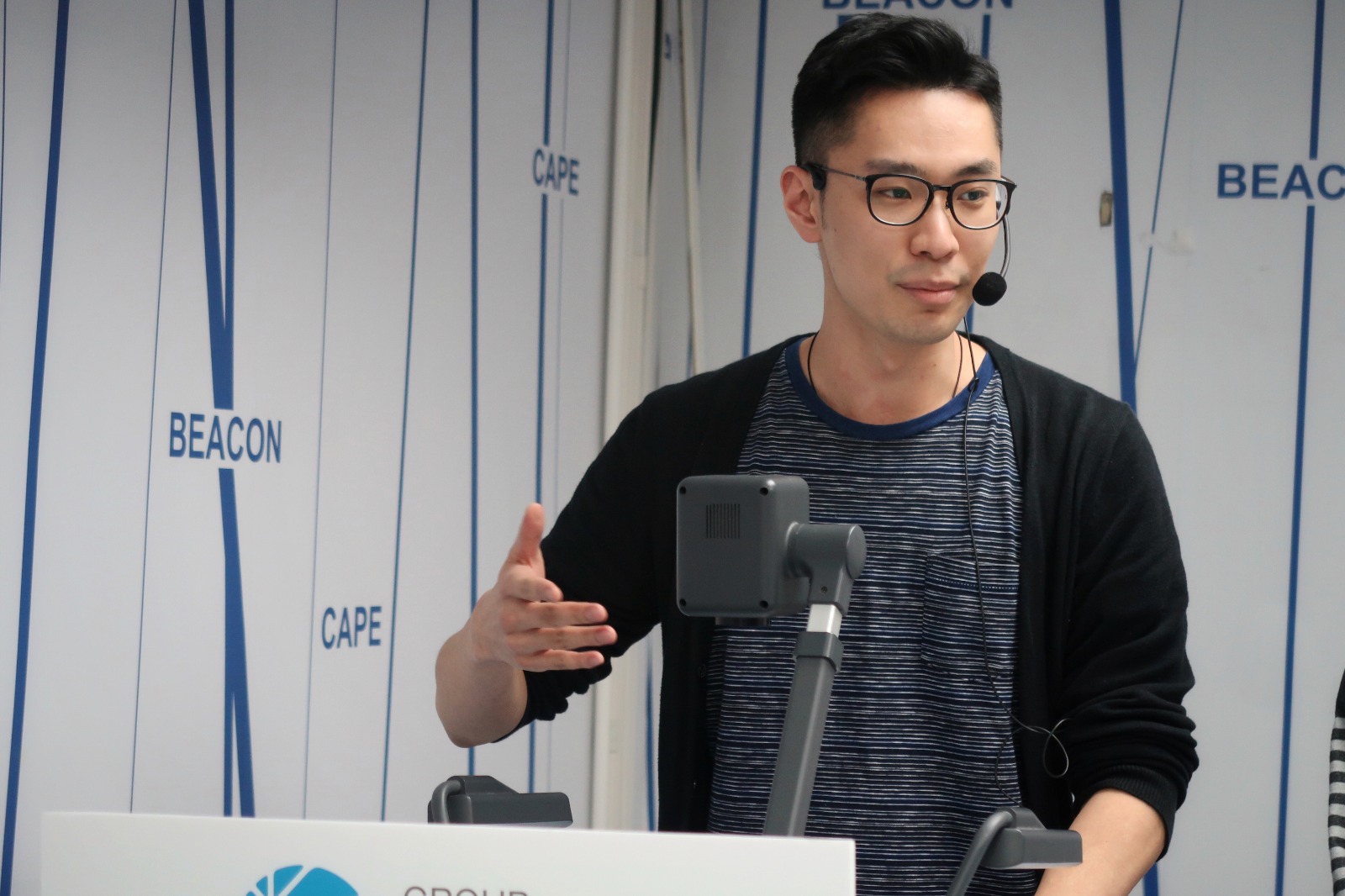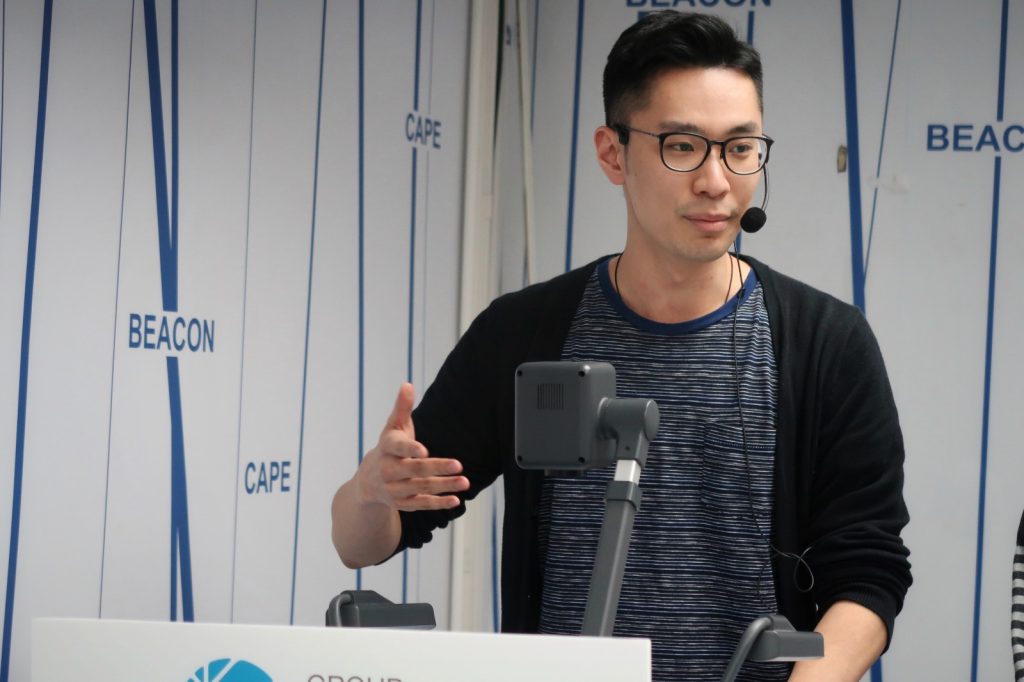 本課程針對 IELTS 會話 (Speaking) 考試提供常見考核問題及應試技巧,適合所有應考 IELTS 人士。 
課程由以英語為母語的導師教授,確保發音的準確性,同時用粵語作爲輔助語言,確保所有水平的學習人士都能明白課程內容。
學生可在本課程中學習會話考試中可能出現的各種問題。導師將詳細解釋每個主題並提供應答策略,而學生能通過練習熟悉考試形式。

【Submission Service 真人指導服務】 
Please note that this course also includes a submission service where the instructor will offer feedback on student video or audio submissions in addition to detailed video instructions, slides, and resource material for additional study and reference.
本課提供真人指導服務。除詳細的影片說明、簡報及額外參考資料外,學生可額外提交影片或錄音供導師評論指導。

課程資源
---
此課程將包含以下課程配套:
請於首課堂的資源下載相關課程配套
導師簡介
---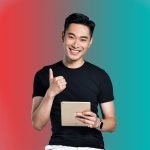 Ken 哥哥; 來自加拿大的英語導師及專欄作家
來自加拿大的英語導師。以英語為母語的 Ken 哥哥(伍建瑜)自小移民到加拿大,就讀知名學府 Simon Fraser University,以 Dean's Honour Roll 卓越成績畢業。具中學任教經驗,亦曾在大型補習社任職補習老師。現任「經濟一周」專欄作家(職場英語),同時是一名英語教學 YouTuber。
了解導師詳情&nbsp&nbsp